Power intelligence
for reliable
telecommunications
We provide symbiotic hardware and software solutions for small-cell telecommunications networks. Our technology optimizes planning and operations processes.
We can help evaluate how
our solutions can improve
your infrastructure.

All-In-One Solutions
Tight integration of hardware and software ensures optimal planning and maintenance for uninterrupted telecome power

Discreet Hardware
Our miniature hardware solutions blend in with urban landscape for a seamless visual experience.

Remote Maintenance
Our self-configurable technology uses data-driven decision making for automated upgrades and provides it's diagnostic through cloud remote management software.
Autonom improves and optimizes telecom companies' operational efficiency by providing smart and reliable power solutions. Our smart power system, Loop, along with the Autonom Management Portal work in symbiosis to provide uninterrupted service with real-time monitoring and support.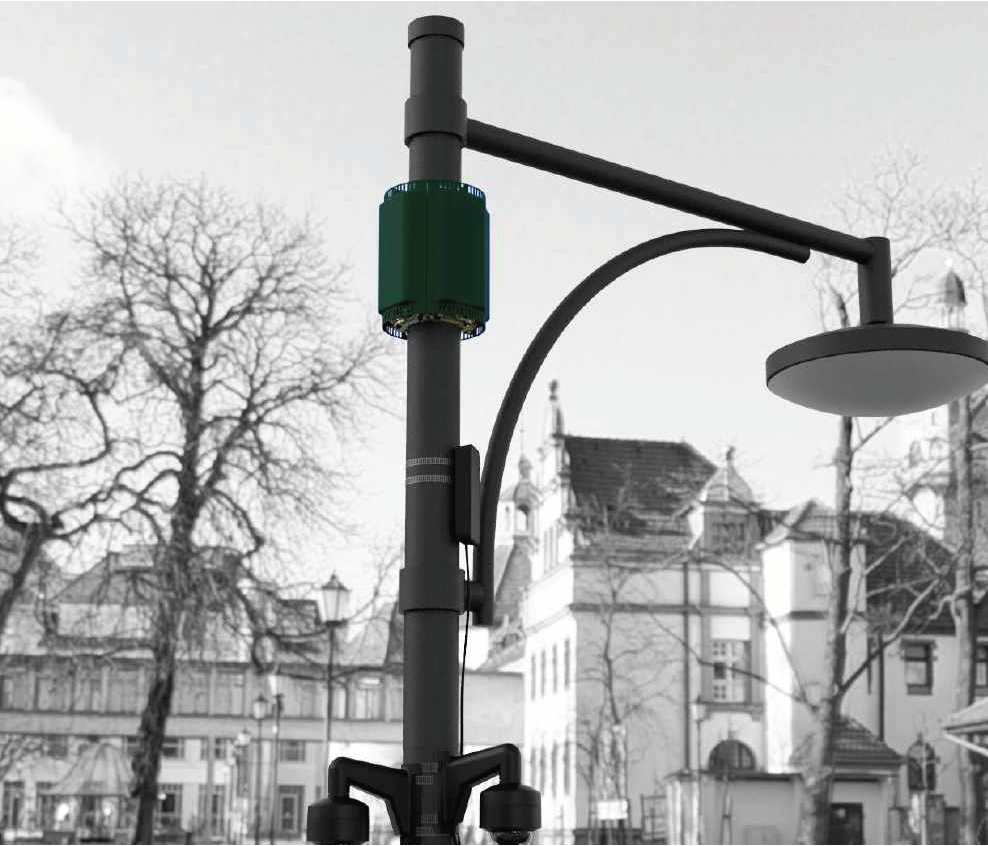 Loop - Smart Power Solution
Loop is an all-in-one power solution for small-cell radio access points. It combines rectifiers, batteries, PoE control, connectivity and monitoring in a miniature weatherproof enclosure that can be installed on lamp posts. Loop can be monitored and controlled remotely through Autnom's cloud management interface.
Autonom Management Portal
Our cloud remote software management interface to monitor the status of it's power infrastructure at a glance. Furthermore, whereas other power solutions' performance degrade over time, Loop improve over the years as i self-updates without causing any service distruption.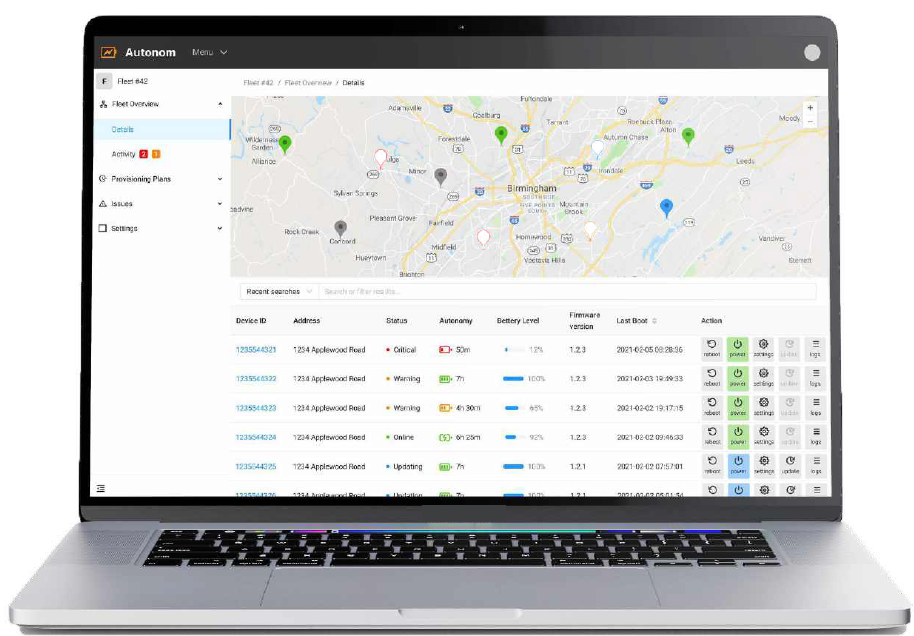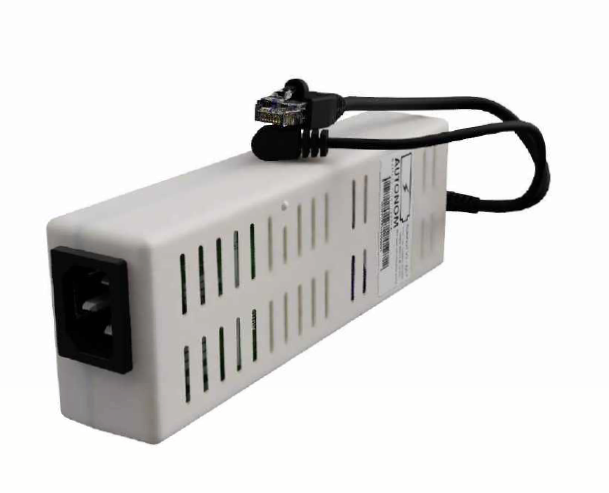 AutoPSU is an intelligent and uninterruptible power supply, easily ensuring that critical networking equipment stays on during power outages. It replaces the power adapter that powers most electronic equipment and provides external runtimes, year after year, in a compact and practical form.
Have a specific project in mind?
Let us help you!
Copyright 2021 Autonom Inc.  All rights reserved.